Juliet Love - Interior Stylist and Presenter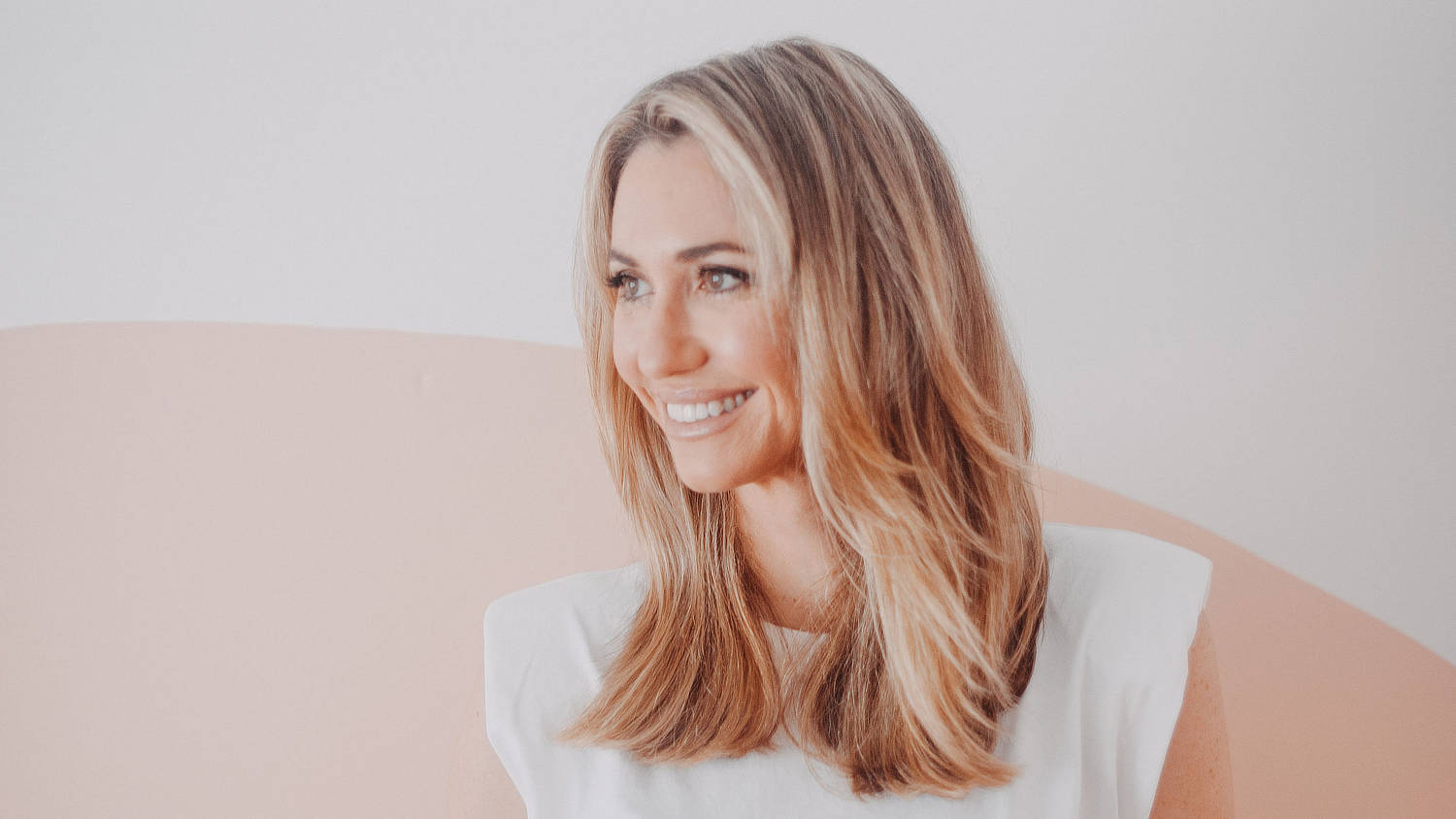 Qualified Interior Designer, Stylist, Author and Television Host Juliet Love has always had a passion for creating beautiful and inspiring spaces.
After commencing her career at Vogue Living magazine, Juliet studied design at the prestigious CATC Design School. Juliet's passion and wealth of knowledge in the design industry has made her a sought after designer for clients such as Mark Moran Group, Vogue Living, Home Beautiful and Domayne as well as a variety of prestigious, private residences.
In addition to Juliet's interior design and styling credentials Juliet is an experienced television presenter. Juliet's on-camera experience has been diverse with her first break arriving when she was offered the hosting role with her now husband Charlie Albone on the LifeStyle Channel's The Party Garden. Juliet has also been a regular guest on The Morning Show on Channel 7, hosting a series entitled 'Amazing Homes', and has appeared as a style expert on national current affairs programs.
Juliet was approached by New Holland Publishers to write a book on interior design, "Love Style", which was published globally in 2015. Through Love Style Juliet has made it her mission to help Australian families style and design their own spaces and prove you don't need to spend a fortune to have a fabulous home. Juliet has a keen interest in sustainable living and using sustainable materials where possible, and to demonstrate that style and design can be beautiful and environmentally friendly.
Juliet developed a passion for health and nutrition after being diagnosed with type 1 diabetes, and has recently studied at the Institute for Integrative Nutrition NYC to become a qualified Health and Nutrition Coach. Along with husband, celebrity landscape designer and TV presenter Charlie Albone, Juliet loves to help Australian families learn about healthy living and spending as much time as possible outdoors. Juliet is a devoted mother to two beautiful boys, Leo and Hartford.